MONUMO is a young, bold brand that from the very beginning reaches for outstanding designers and new technologies. To entrust us with space is to give it to the hands of talented Polish designers who create in accordance with the idea of ​​"no limits in form". We do not set limits, we open new possibilities. Also thanks to rotomoulding technology, in which we produce our products from high-quality polyethylene, we can guarantee the highest, repeatable quality.
TECHNOLOGY

Monumo products are made of plastic in rotomoulding technology, also known as rotational molding. The production process consists in filling a two- or multi-part mold with an appropriate amount of material in the form of powder or granules and subjecting it to high temperature, with a simultaneous slow rotational movement around two perpendicular axes.
QUALITY
The manufactured products are ecological, resistant to weather conditions, and the material used for production can be recycled. We can choose standard plastic pots with the option of water drainage in white, gray, red, orange, yellow, green, blue, black, very easy to clean, pots have rough surfaces.
In the option with backlight we have white pots as standard with a LED bulb. You can also choose the RGB bulb controlled by a remote control - the main advantage of the bulb is its lifetime, which amounts to 30,000 hours! We can also choose the RGB wireless module controlled by a remote control. The wireless RGB module has a built-in battery that allows you to light up to 10 hours without power.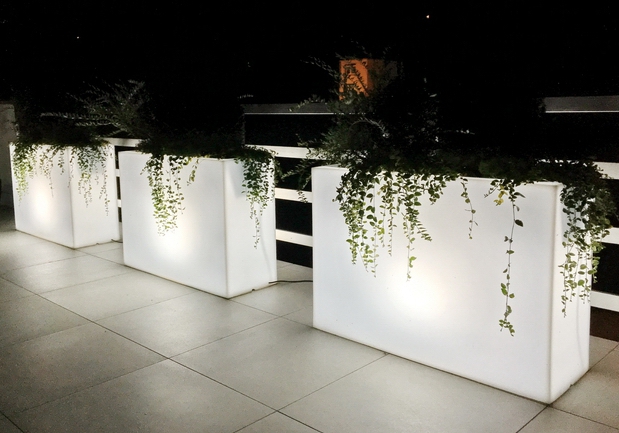 In addition to the pots on the offer are also so-called Squere-illuminated cube-table that will be useful in the summer at night rest in the open air, illuminate the place where we sit, so we don't need additional light sources.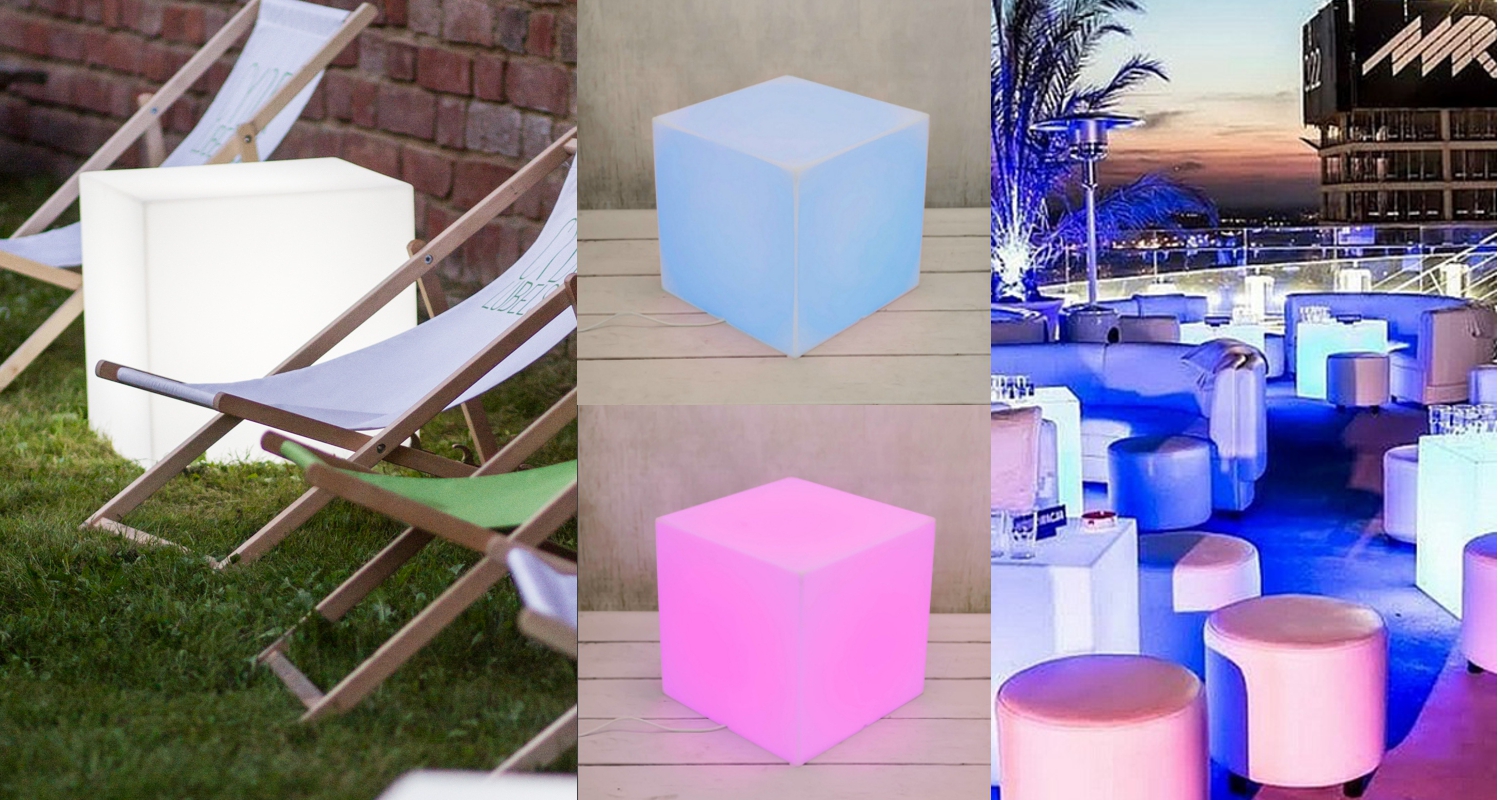 Visit our store
Flowerpot https://sklep.kodywnetrza.pl/product/search?query=monumo&filter=1
photo by Monumo